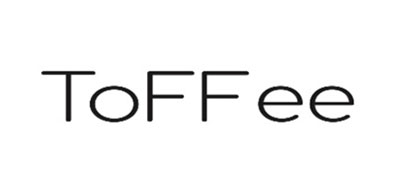 The idea for the company toffee born and implemented during the months of quarantine.
The need of the modern woman for elegance and comfort was the vision of toffee which is expressed through the simple and clear lines of the clothes.
Creative patterns combined with high quality fabrics are the dominant features of the whole line in very competitive lines.

After all, the company's motto is "comfort and elegance every day all day!".